If you wish to commission Howard Priestley contact
On October 10th, 2013 I was able to take my son, Leo, along to meet the man who changed my direction in Art back in 1978 when I was studying Fine Art at Stourbridge Art College,
Ralph Steadman
. Also, the latest collaborations between P-Funk legend Jerome Brailey and myself are here! Click on the Funk Road images below to read reviews.
Earlier this year I was asked to design the poster for the documentary "Tear The Roof Off"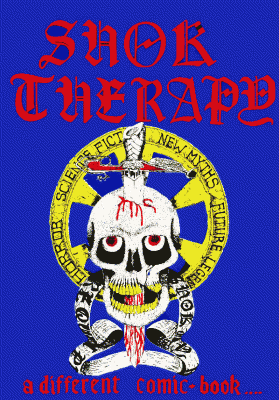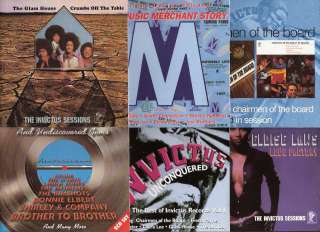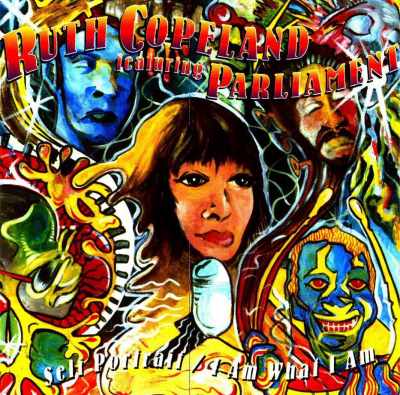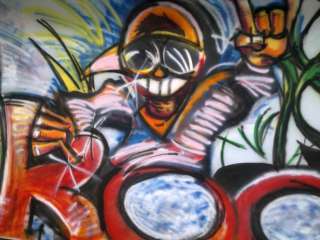 I have always had an equal interest in African-American culture, the world of comic books, science fiction, television and movies. Almost at the same instance as I began my formal Art studies at Stourbridge in the West Midlands I became a regular contributor to the British Comics Fan scene with stories appearing in Comics Unlimited , The Alternative Headmaster's Bulletin, Graphixus and
Pssst!
A locally based 3 issue series, Shock Therapy was also produced and during this period British comic artist
Bryan Talbot
included a Shock Therapy story in Knockabout comics. The work from this period was credited in the book, Nasty Tales – A History Of The British Underground Comic Scene, 2000.
I have illustrated educational books for young people and have helped to develop community radio in Calderdale, Phoenix FM hosting The Soul City Show every Thursday, 8pm til 10pm which has included interviews with Geno Washington, Marvin Junior of The Dells and Melvin Davis. As a writer I have written over 20 sets of sleeve notes for CD compilations as well as contributing to magazines such as Blues & Soul, Soul Express and MOJO.
A history of Holland Dozier Holland, "Love Factory" was published by New Haven in July, 2021.  To order go to https://www.newhavenpublishingltd.com/product/love-factory/
Sections of the work have been serialised by the Soul Up North fanzine who also publish a regular Funk column, These have included a tribute to Ray 'Stingray' Davis. This aspect of my work has also allowed me the opportunity to write about such artists as Roger Troutman, Larry Graham and Sly & The Family Stone and to interview some more of my musical heroes such as Melvin Davis, Steve Mancha, General Johnson and Harrison Kennedy.
So, on we go and enjoy the show …